Get 3 35g Rubbermaid storage containers from Wal-Mart or Home Depot.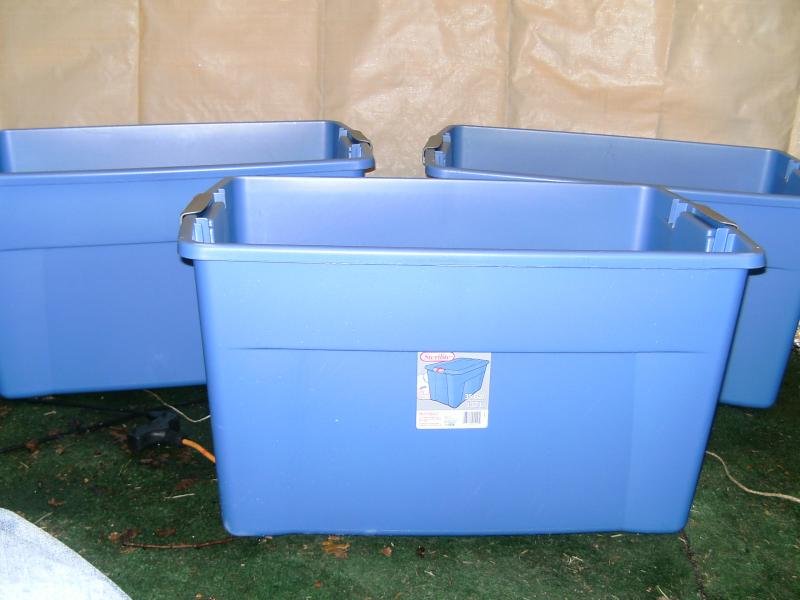 Cut out the bottom of all 3 containers and the center of 1 lid.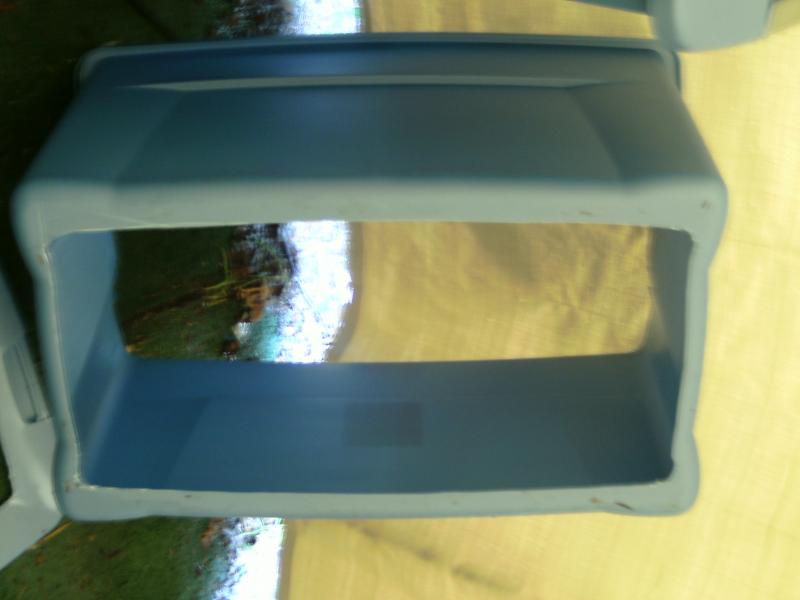 Stack them all up real quick to make sure they fit together nicely.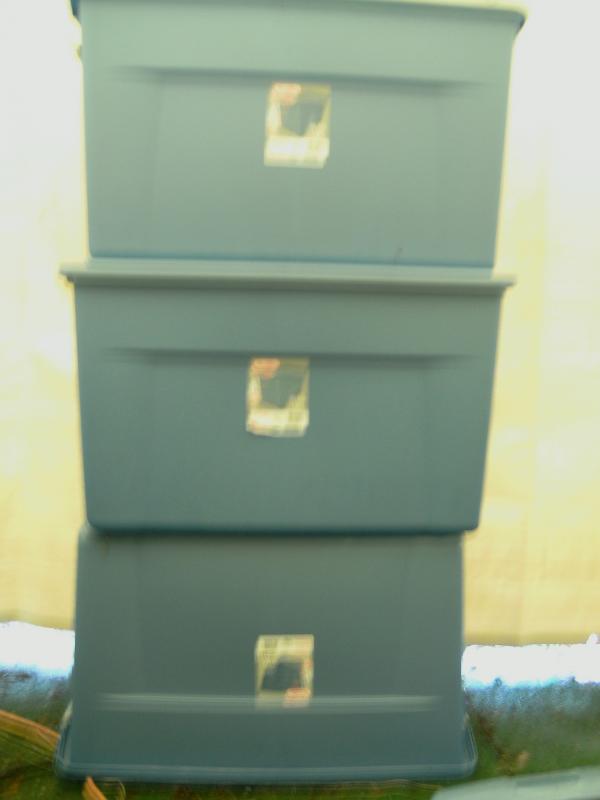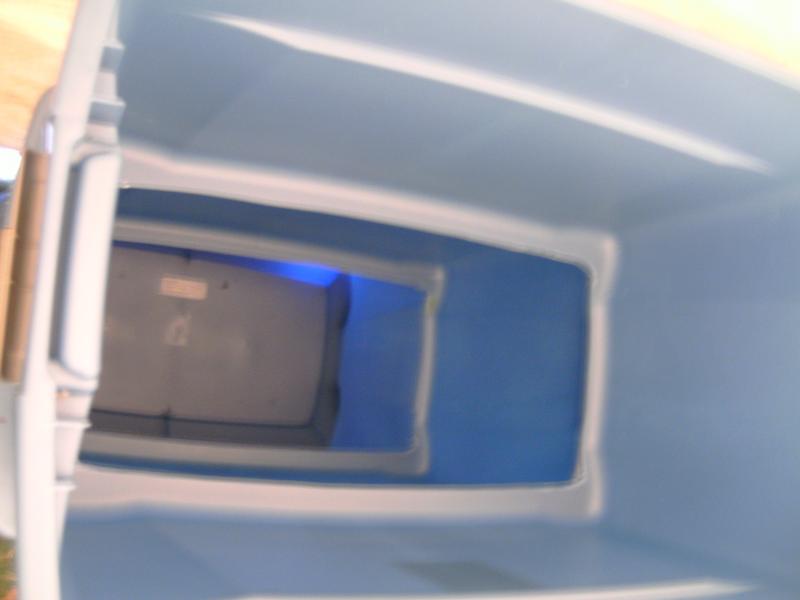 Select reflective material, such as metallic spray paint and a can of plastic primer. If you don't use primer first, the paint will not adhere to the plastic.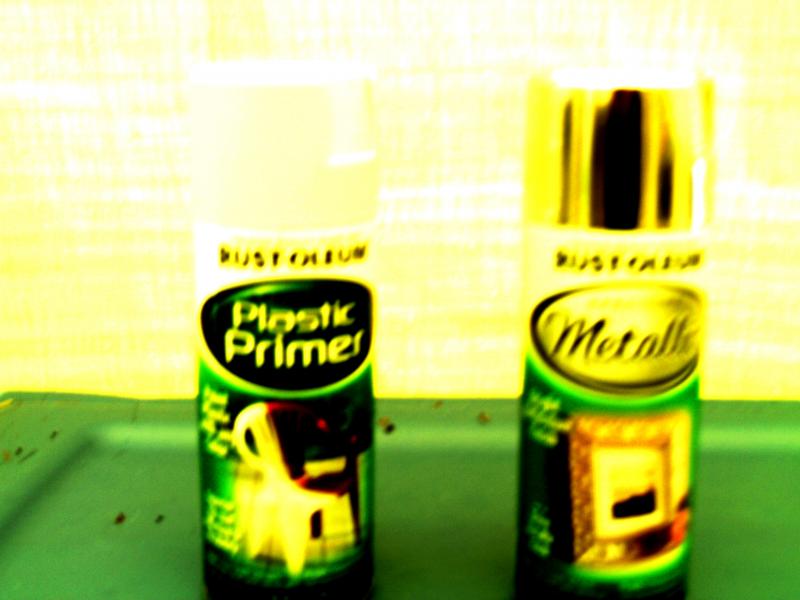 Spray the inside of the containers with spray paint after the primer is dry. Line the bottoms of the containers with foam tape so the tubs will fit securely.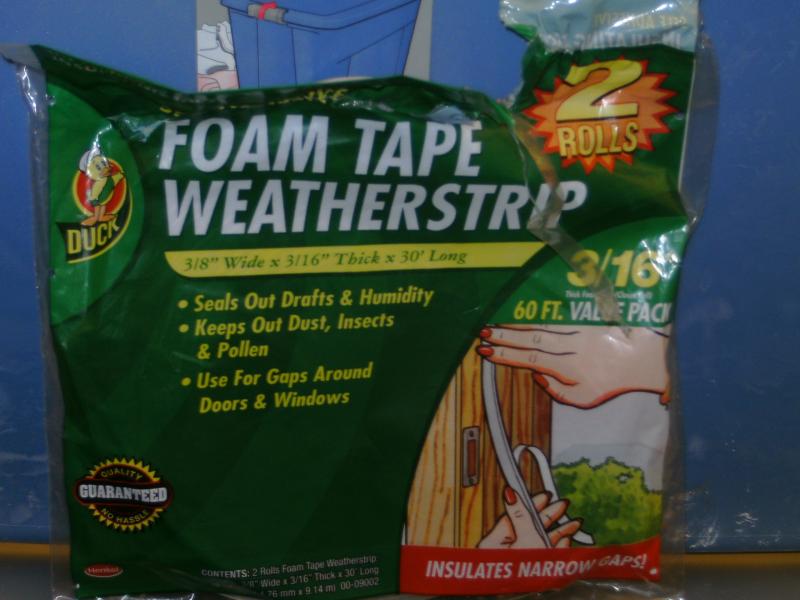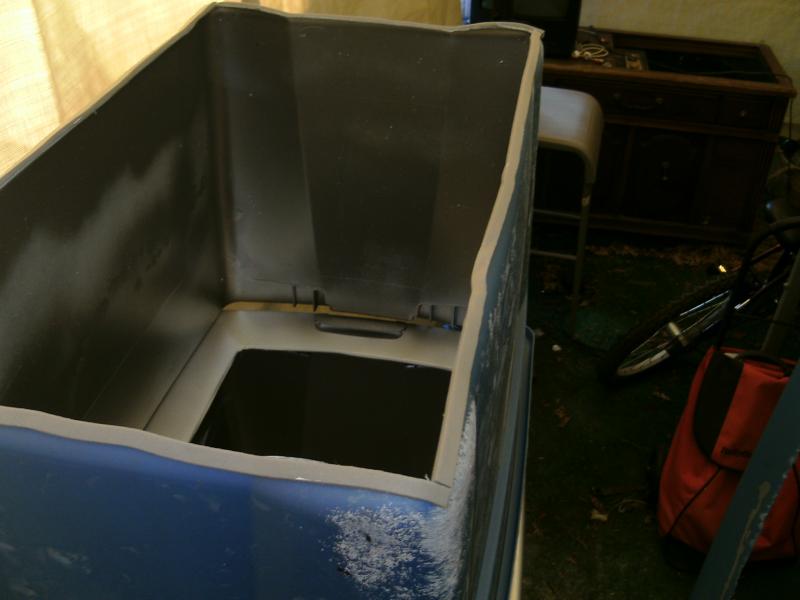 Use any household fan, and dis-assemble it so the other part left is the fan itself.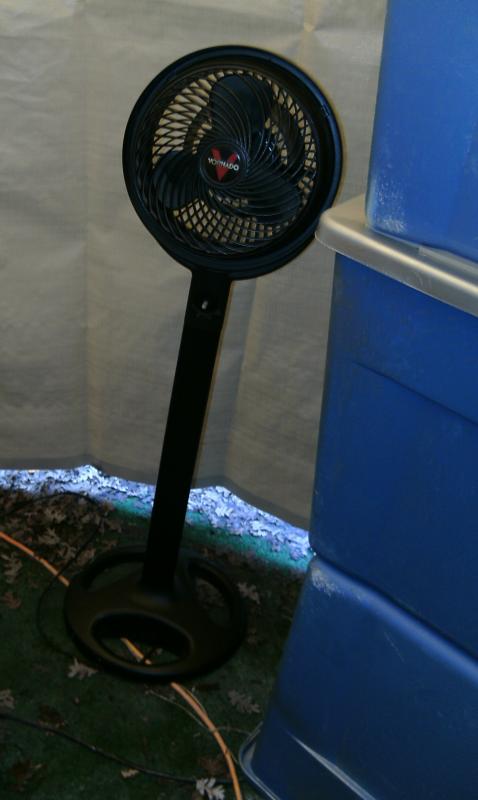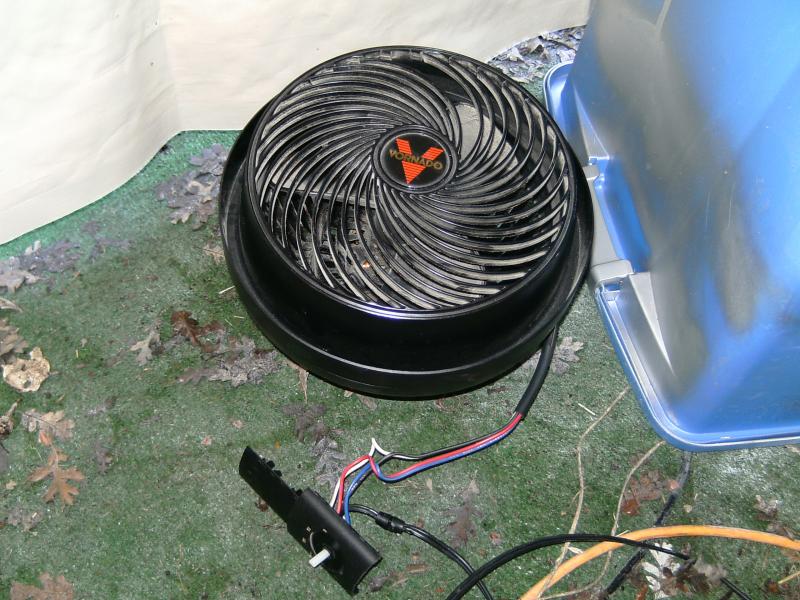 Make a cutout to hold the fan and secure it with epoxy.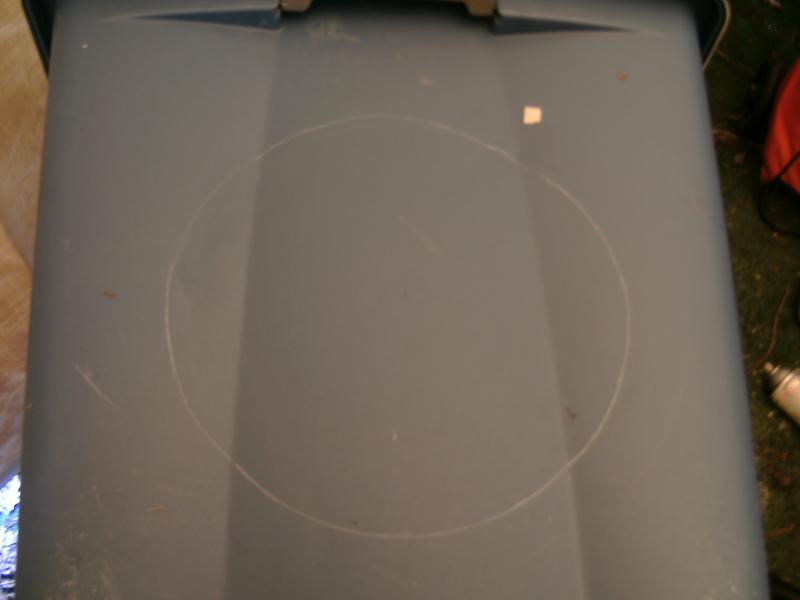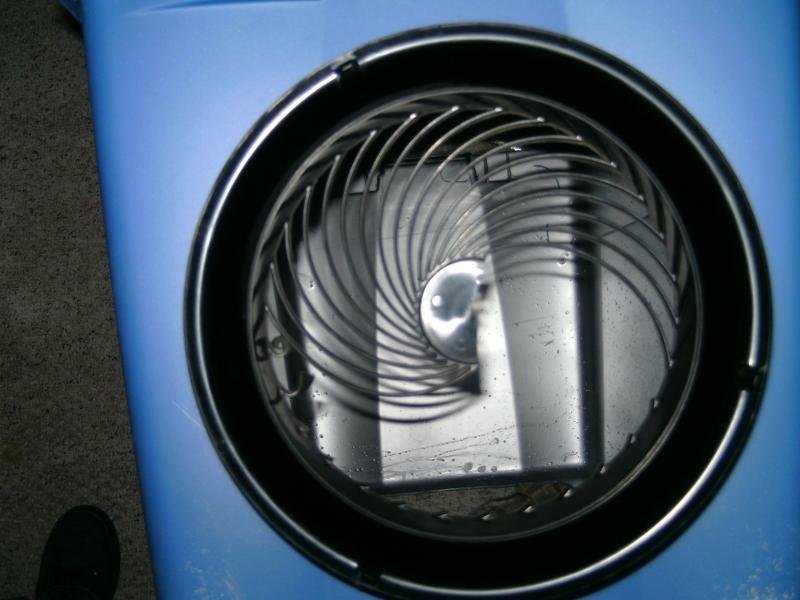 Mount light in hood.